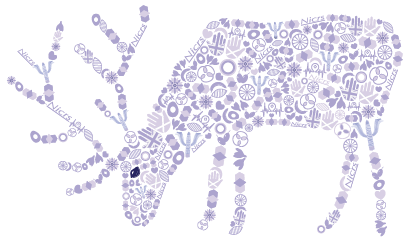 ELK.Health is the name for the apps, audios, books, clinics, games, products and programmes created by The National Institutes for Stress, Anxiety, Depression and Behavioural Change, NISAD
For news about our research, do visit:
nisad.ngo
We believe
everyone should be entitled to a lifetime of the best health possible.
We believe
that emotional and cognitive wellbeing is an integral part of a person's overall health.
Every day,
Every day, around the world, millions of people are not getting the support that they need.
Our mission is to change that forever. We're here to help you find out more about what we do and how we do it.
Our online clinics are global
Tailored care can be received when and where it's needed. We have clinics to support all our programmes. All of our programmes can be joined via an app with or without the complement of an online clinic.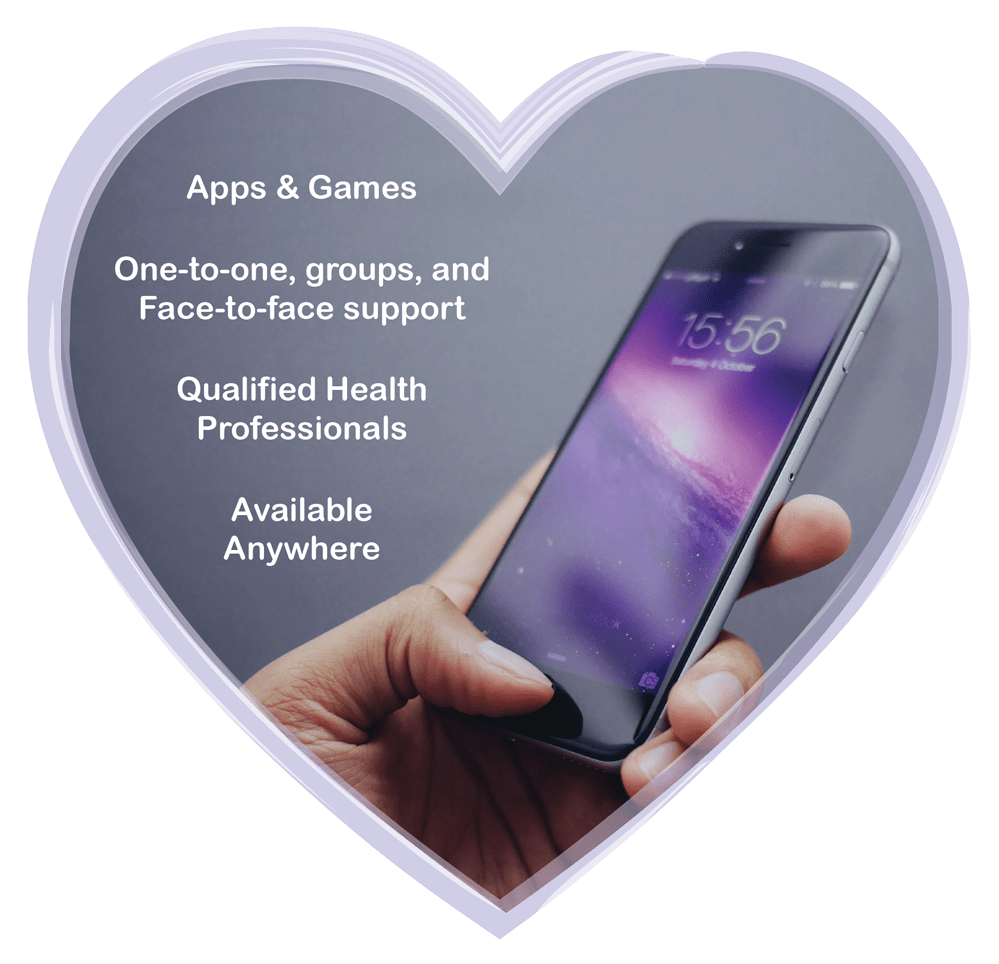 It's that feeling when you want to change, maybe because you do things that inside you know aren't good for you, or because you don't do things that you know you should, but changing feels so hard. It's not that you don't know what's good for you.
Everywhere you go, people are full of advice on what you should and shouldn't do. It's that part of you wants to change but another part of you wants to stay the same.
We pay attention to who you are
At ELK.Health we don't think that listening to advice aimed at other people is the best way – for anyone. We think advice has to be based on your life and what you need from your life.
We believe that everyone is unique, valuable and different in a really good way. So we pay lots of attention to who you are and what you need. Only then do we, together, work out a plan to make change easy and enjoyable – and rather marvellous!
Subscribe to our
YouTube channel
ELK.Health is now the name for products and services that we offer to the public to help everyone find moving away from harmful behaviours – and adopting healthy ones – much easier.