The story of Erik the ELK
ELK.Health was originally a charitable foundation in its own right – based at the University of Stirling in Scotland, and then with Middlesex and Oxford Universities in England.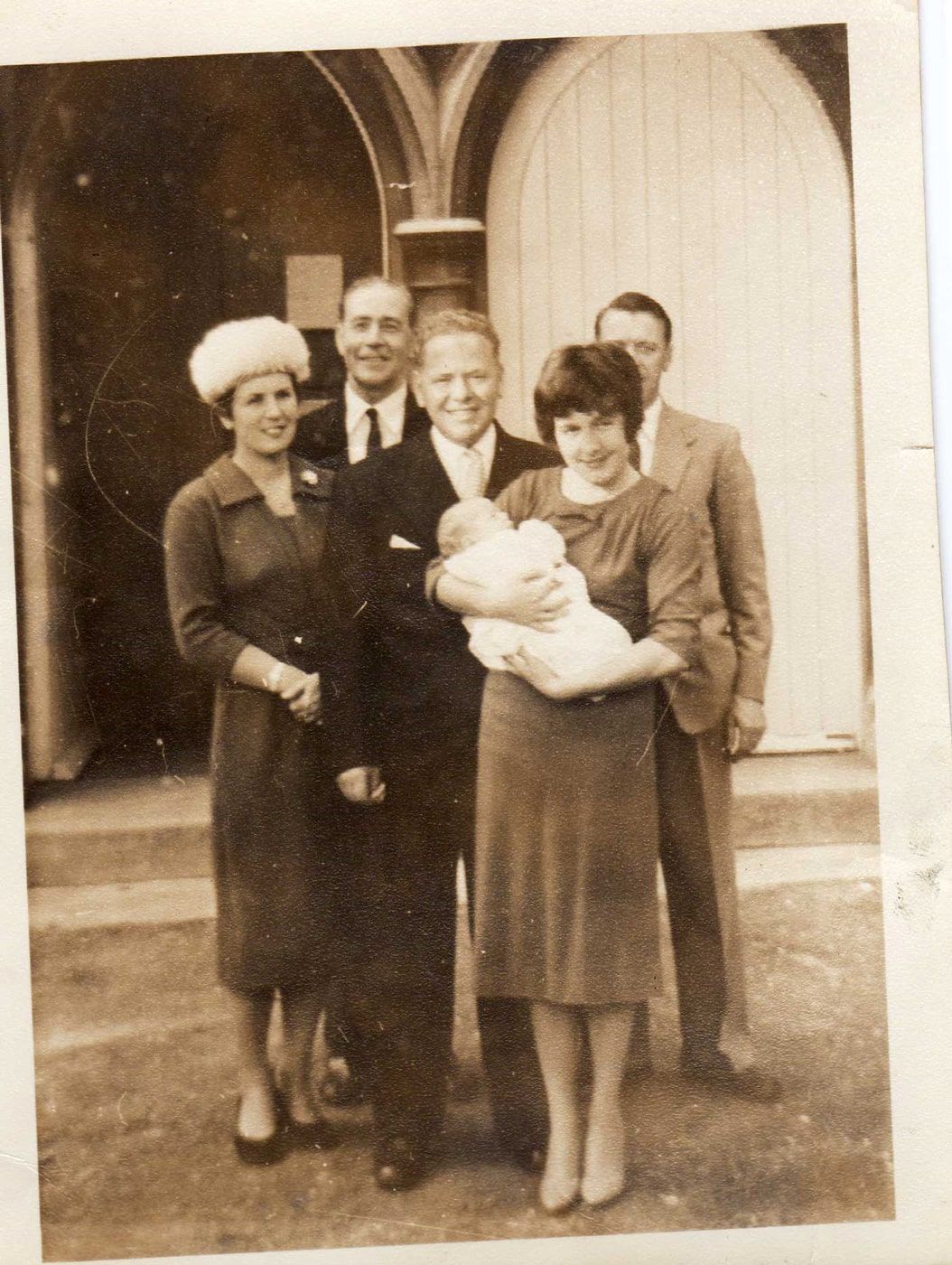 ELK.Health is named after Eric Leonard Kruse (E.L.K.), the father of the NISAD's co-founder, Professor Ray Kruse Iles.
Eric died young because of a combination of stress-related conditions that affected the relationship between his body chemicals and his emotional wellbeing.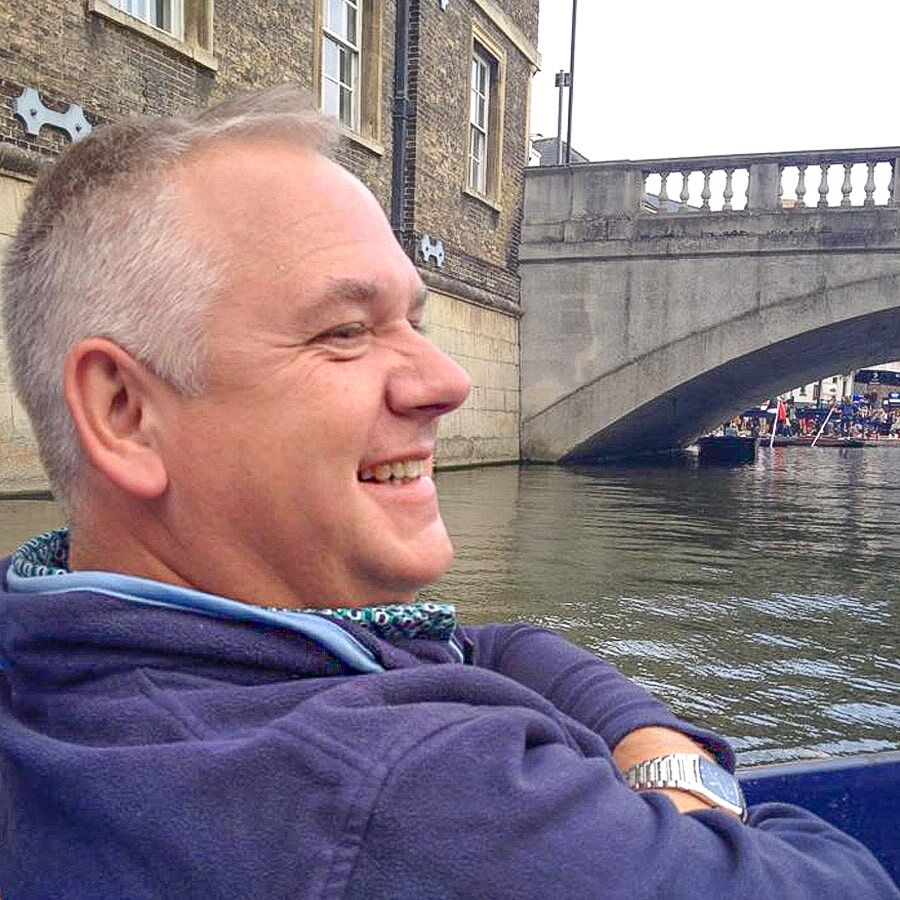 Co-founder, Professor Ray Kruse Iles
He endured the combined stresses of educational disadvantage and dyslexia (which was not then recognised). Yet he maintained his driving desires both to achieve in adversity and to prove himself a successful parent.
The stresses he fought to cope with were compounded by the loss of his first child.
Dying of heart disease at 35, he left a wife and two young children, who inherited many of the causes of his chronic stress – a condition for which there was little or no research and, therefore, little or no guidance or alleviation.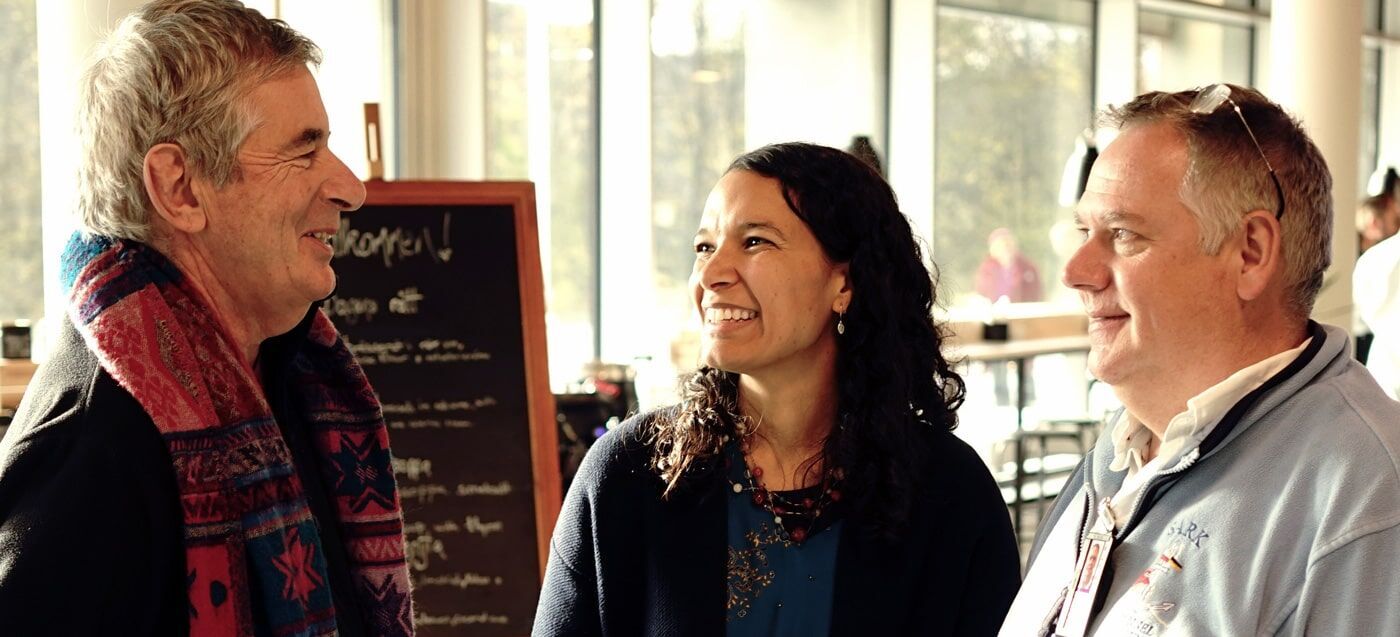 Forty-five years later, his son Ray, a professor of biomedical sciences, joined forces with Tadhg Ó Séaghdha, a leading psychotherapist creating new programmes to help people manage negative and harmful emotions.
Together, they founded the Kruse Institute for Biomedical Research, which later became the Eric Leonard Kruse Foundation for Health Research (The ELK-Foundation).
In pioneering biomedical and psychological interventions for endocrine and emotional wellbeing challenges, The ELK-Foundation continued to evolve and expand on its objectives.
As an emblem of what The ELK-Foundation set out to achieve, Erik the ELK is the champion of both NISAD and ELK.Health.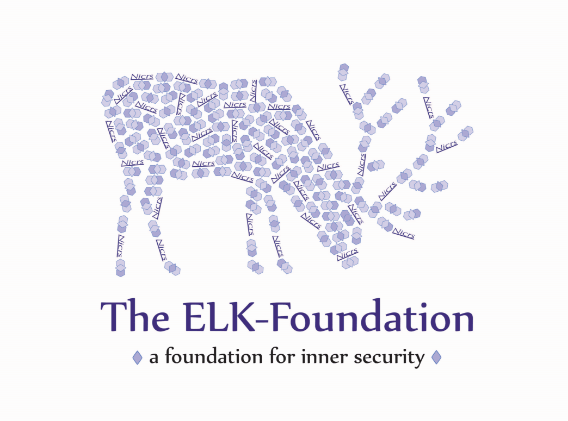 Erik was originally designed by Sigal Shalev and Tadhg Ó Séaghdha out of the logos from the research centres and institutes that made up the foundation.
Subscribe to our
YouTube channel
ELK-Health is now the name for products and services that we offer to the public to help everyone find moving away from harmful behaviours – and adopting healthy ones – much easier.